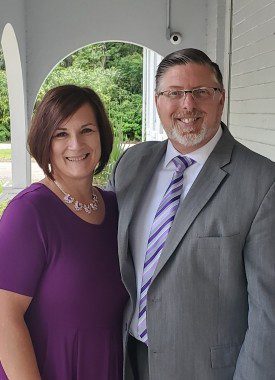 Mike Petrick and wife, Christine. 
Mike is a 1990 graduate of Massillon Baptist College of Ohio. After college, he served the Lord in North Dakota and Washington in various capacities for 25 years. The last 10 years of this period allowed him to be in evangelism by assisting in church planting in the U.S. and Canada. After the death of his first wife and mother of his children in 2018, he married his high school classmate, Christine, in March 2020. Christine served on staff for almost 19 years at the church Pastor Mike and Christine attended together during their school-age years. She was the senior pastor's assistant and taught in Sunday school, as well as in the Christian school.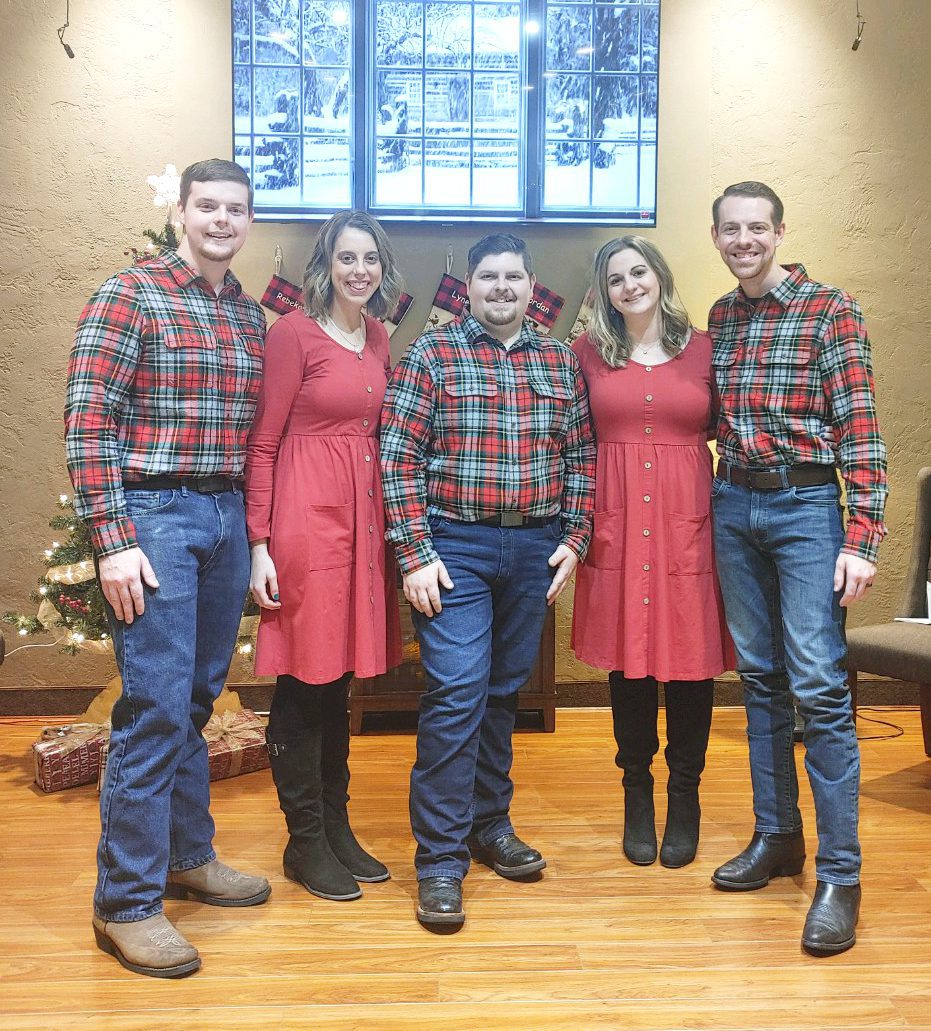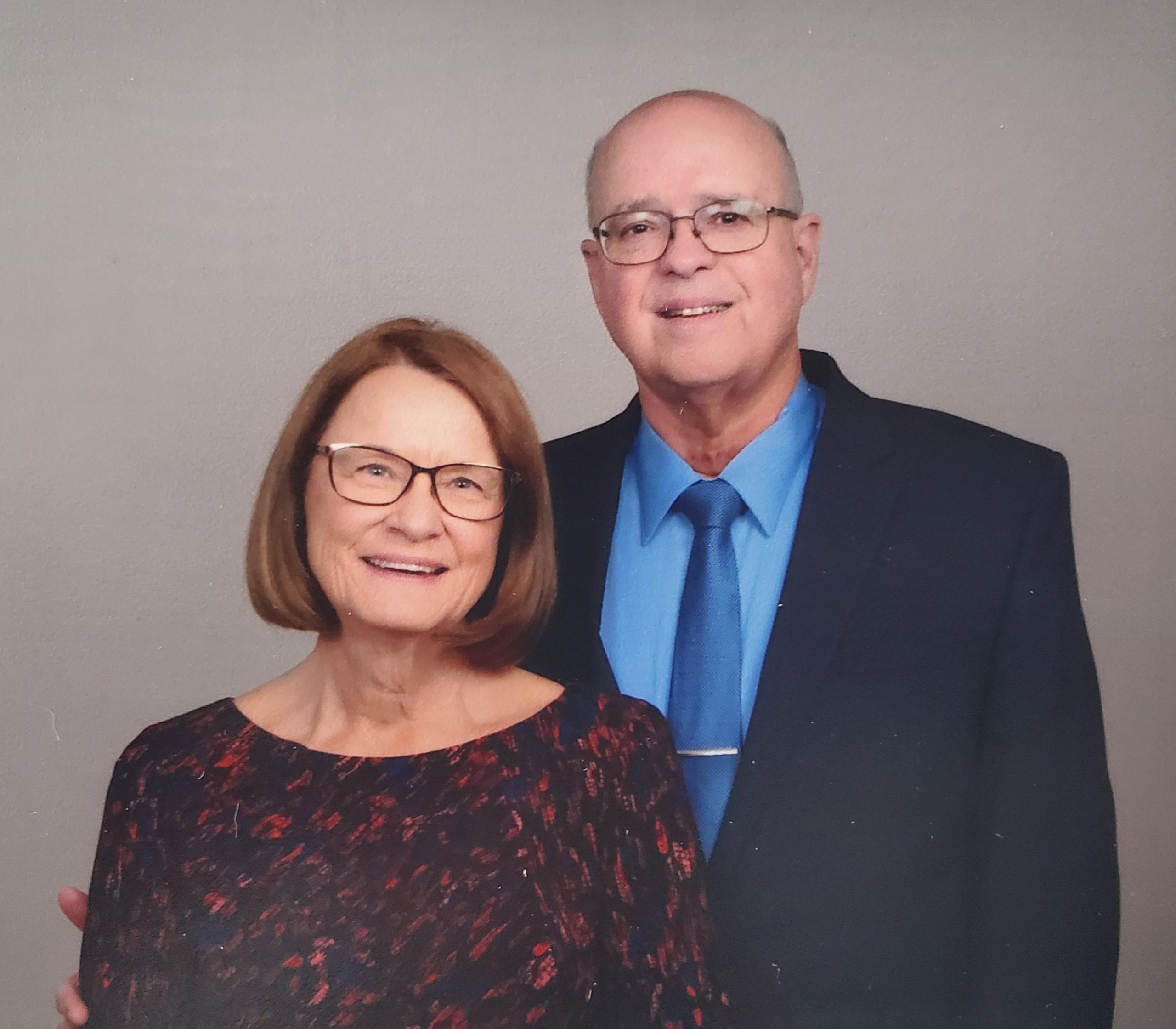 Ronald Todd and Wife Margaret
Dedicated to your spiritual growth and service, Ronald and Margaret Todd are 1971 graduates of Baptist Bible College of Springfield, MO. Their ministry includes successful pastorates in New Mexico, Nebraska, and Florida.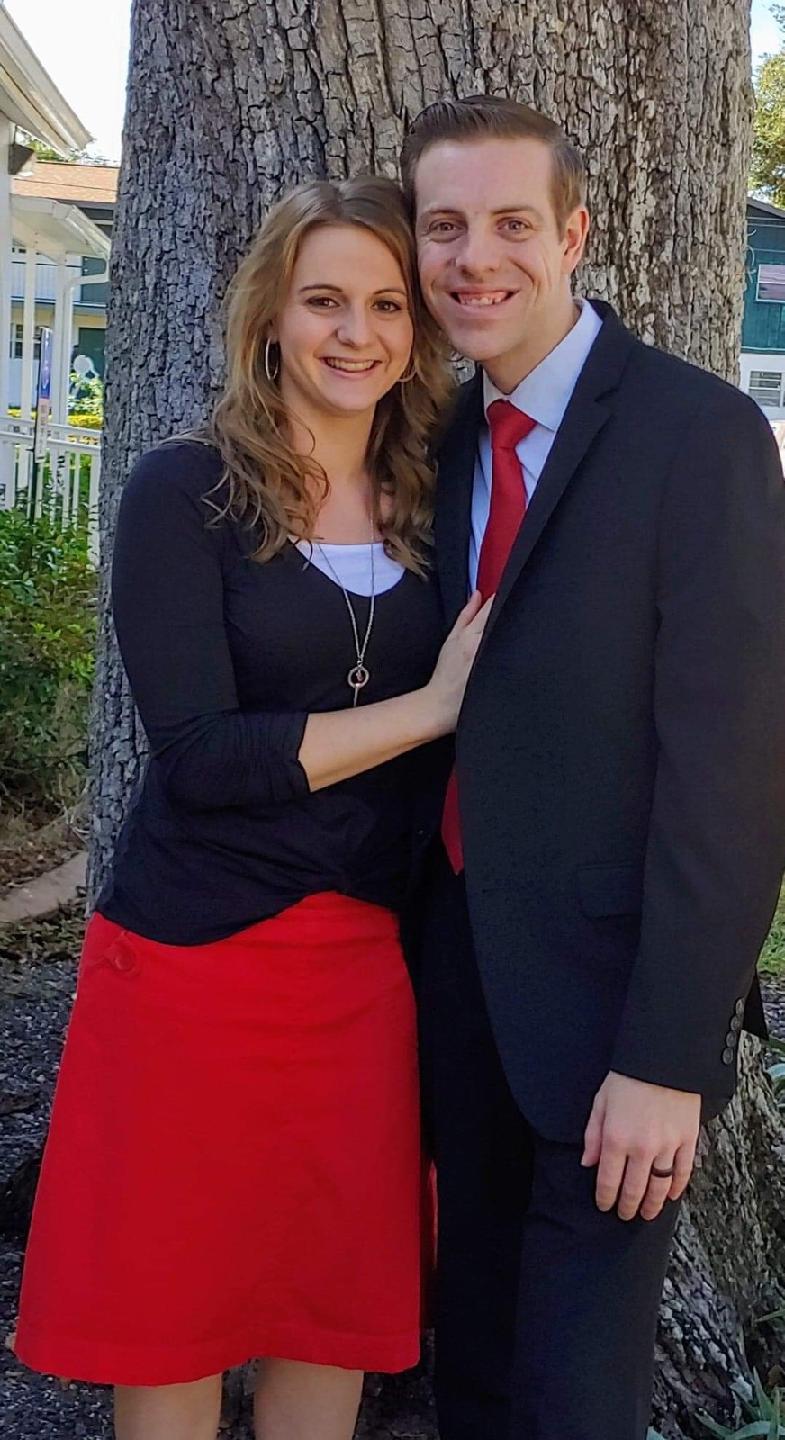 Michael Petrick and Wife Lynea
Having grown up under the ministry of his dad, Pastor Mike Petrick, Michael served the Lord with his family in evangelism, as partners in church planting, for over 10 years. Upon settling in Florida, he then graduated through Faith Bible Institute. 
Lynea grew up a pastor's daughter and assisted in ministry for over 15 years, until their marriage in September of 2019. She also graduated through Faith Bible Institute. They continue to serve the Lord together faithfully in ministry and music.